The Black Tower Podcast: A Wheel of Time Podcast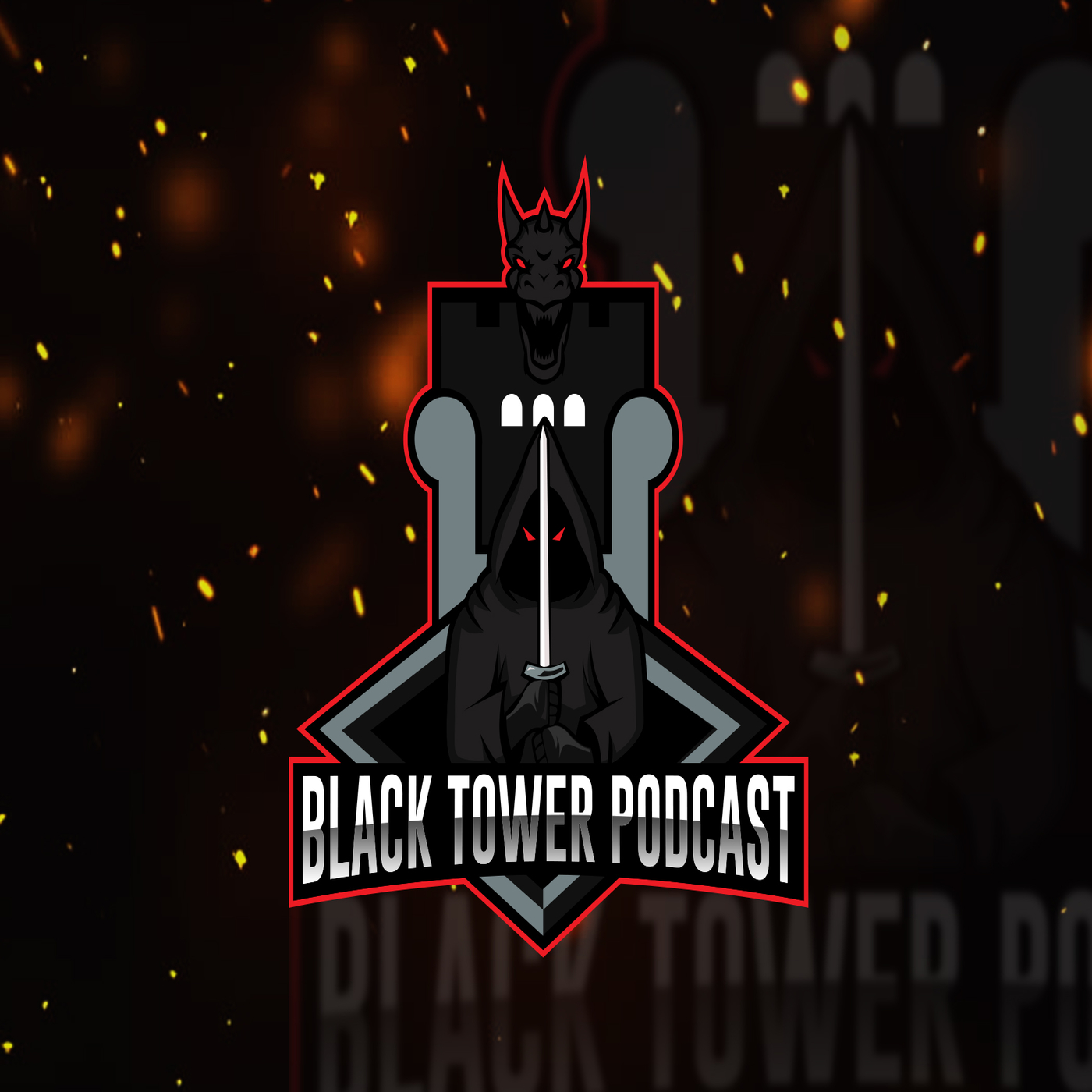 Making mostly full spoiler content since October 2018, the Black Tower Podcast focuses on topics ranging from cultures to characters to metaphysics across the entirety of Robert Jordan's epic fantasy series The Wheel of Time. Born out of a love for the books and an appreciation for its nuance, these folks get together weekly to discuss all of the things that make us love this series.
BRIEF ABOUT US
For those who love Robert Jordan's The Wheel of Time and have finished reading the series...welcome home. We here at BTP love to talk about cultures, characters, events, and themes from the entire series, and throw our own adult-style humor into things. At the end of the day, we have a ton of fun doing this, and we hope you will join us on the journey!